BEAUTIFUL MALADIES – A TRIBUTE TO THE MUSIC OF TOM WAITS – THE END EDITION
May 5, 2018 @ 8:00 pm
$5.00
Event Navigation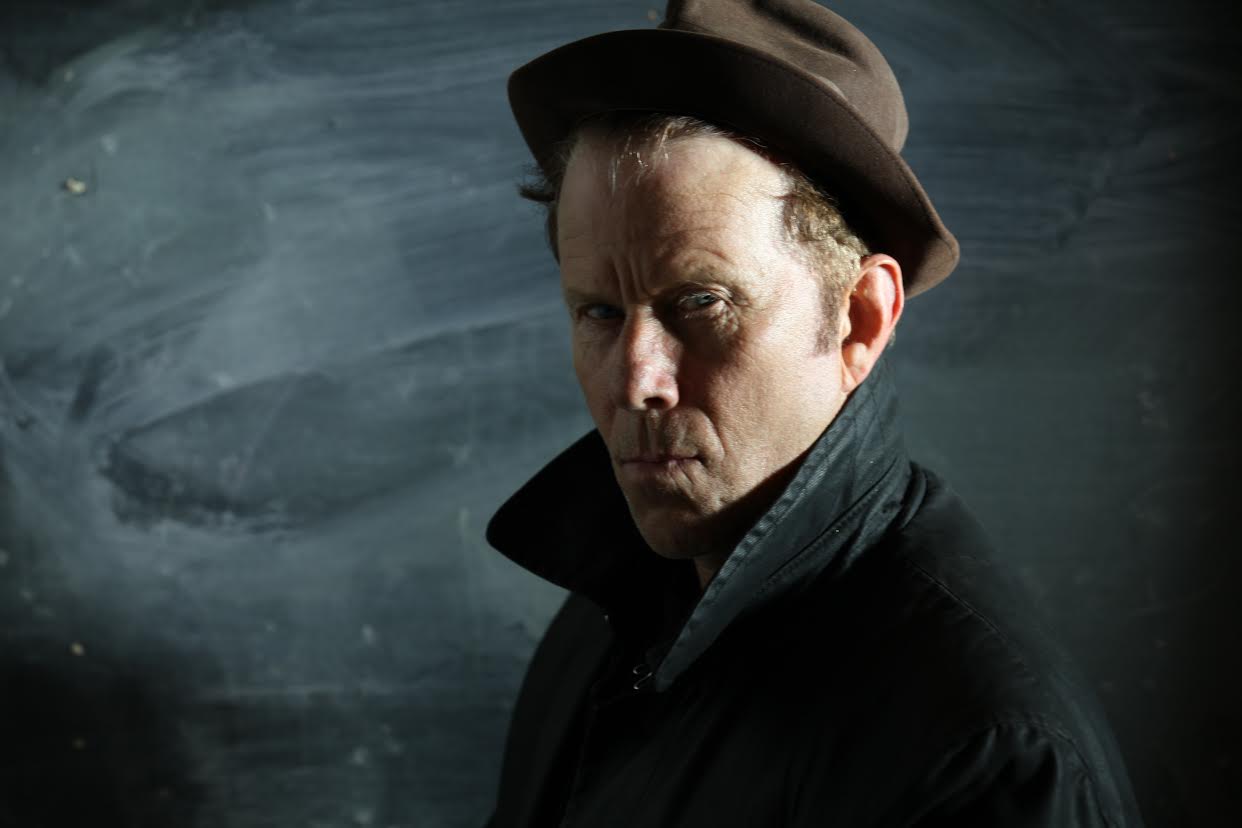 2018 will mark the 16th anniversary for the Beautiful Maladies tribute concert to the incredible music of Tom Waits. This will be the final year for the event that has had an incredible run thanks to all of the amazing musicians that have made it possible. Though we are sad to bring this to a close, we are proud to have kept it alive and going for 16 years. All of the proceeds go to the Erie County SPCA. Please come out and join us for one final nod to the greatest song writer that America has ever produced. Tickets are only $5.00 at the door. Acts performing are Shaky Stage, Tommy Dose, Ten Cent Howl, Russian Hands, Salt Peter Beggars Best, Pinkerton Guard an many more!
Here is Tom Waits' bio:
American singer-songwriter Tom Waits is known for his musical tales of bohemians, drifters and misfits and for his stylistic blend of blues, folk and jazz.
Synopsis
American singer and musician Tom Waits was born in Pomona, California, on December 7, 1949. After early experience performing in nightclubs, he began recording in Los Angeles in the early 1970s and has continued to release new music for four decades. His smoky, gravelly voice is as distinctive as his stylistic mix of blues, jazz and pop; his eclectic instrumentation; and his lyrics about drifters and bohemians living on the wrong side of the tracks. Waits has also had a career as an actor, appearing in more than two dozen films.
Early Life and Musical Roots
Tom Waits was born Thomas Alan Waits in Pomona, California, on December 7, 1949. He was one of three children of Jesse Frank and Alma Fern (née Johnson) Waits, who were both schoolteachers. Waits was raised primarily by his mother after his father left the family. He moved with his mother and sisters to San Diego, California, when he was 12 years old.
In 1968 Waits graduated from Hilltop High School in Chula Vista, California. He had learned to play piano and guitar, and during his high school years he performed in a rhythm-and-blues band called the Systems. His early musical influences were diverse, ranging from Lead Belly and Bob Dylan to Ray Charles and Frank Sinatra; his lyric-writing was especially colored by his reading of Jack Kerouac and other authors and poets of the Beat Era.
Early Music Career
After finishing school, Waits worked as a doorman at a San Diego nightclub, served briefly in the Coast Guard and continued to perform his music whenever and wherever he could. He moved to Los Angeles in 1971 and was signed to the Asylum record label in 1972. While living in his car or in cheap hotels, he recorded his first album, Closing Time, which was released in 1973. His contract with Asylum lasted through the 1970s and resulted in further recordings, including Small Change(1976) and the live album Nighthawks at the Diner (1975).
Waits's signature musical style was early established as an offbeat combination of old vaudeville tunes, blues, jazz and pop. Singing in his raspy, gravelly voice over an accompaniment of piano, guitar and strings, he narrated his dark, occasionally comical tales of misfits and loners living out desperate adventures in gritty urban settings.
Cult Success and Critical Acclaim
Waits's work during the 1980s featured more eclectic musical arrangements, as he added keyboards and brass instruments to his orchestration. On albums like 1983's Swordfishtrombones and 1985's Rain Dogs, he was also increasingly influenced by additional musical genres, including cabaret, tango and European folk sources.
His recordings during the 1990s continued this experimental trend and were praised by critics. Bone Machine, released in 1992, and 1999's Mule Variations were both awarded Grammys. His 1998 compilation album Beautiful Maladies and the box set Orphans: Brawlers, Bawlers & Bastards (2006) were also enthusiastically received. Although Waits has never produced chart hits or sold albums in record-breaking numbers, he has attracted a loyal audience and has become something of a musician's musician. His songs have been covered by artists as diverse as Rod Stewart, Bruce Springsteen and Scarlett Johansson. Waits was inducted into the Rock and Roll Hall of Fame in 2011.
Acting Career and Music for Film and Theater
Waits has also appeared in more than two dozen motion pictures, beginning in 1978 with a small part in Paradise Alley. He was featured in several films directed by Francis Ford Coppola, including One from the Heart (1982) and The Cotton Club(1984). From the late 1980s into the 1990s, Waits lived in New York and acted more frequently, taking roles in such movies as Big Time, Bram Stoker's Dracula and Robert Altman's Short Cuts.
Waits's music has been featured in numerous films, including Night on Earth(1991), American Heart (1992), Dead Man Walking (1996) and Pollock (2000). He has also written music for theater, including the 1986 musical Frank's Wild Years and the songs and lyrics for The Black Rider, an avant-garde theater collaboration with director Robert Wilson and writer William S. Burroughs that premiered in 1990.
Personal Life
In 1980 Waits married musician and composer Kathleen Brennan, whom he met on the set of One from the Heart. The two have collaborated on many musical projects. They have three children: Kellesimone Wylder (b. 1983), Casey Xavier (b. 1985) and Sullivan Blake (b. 1993). Waits lives in Sonoma County, California.